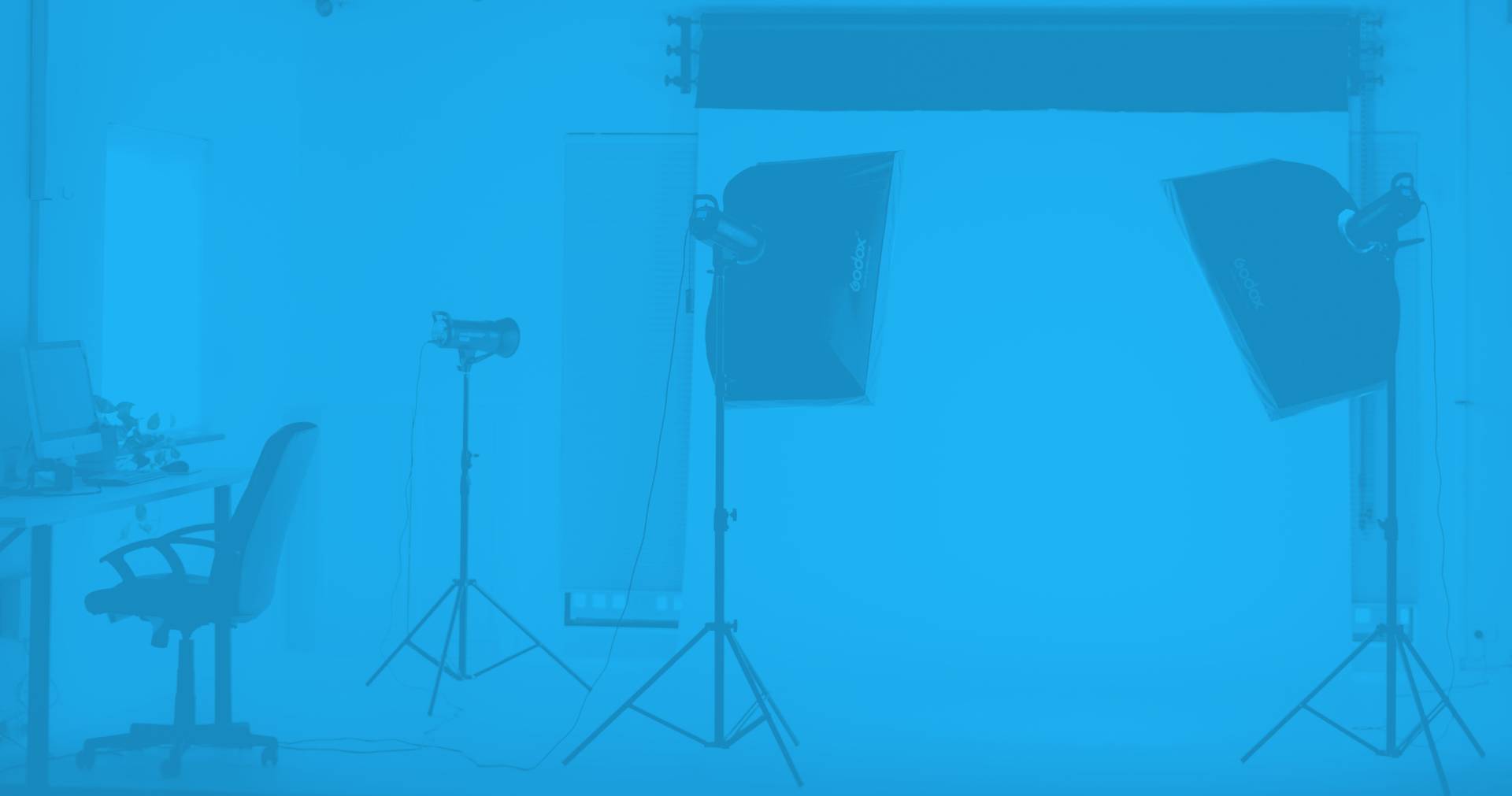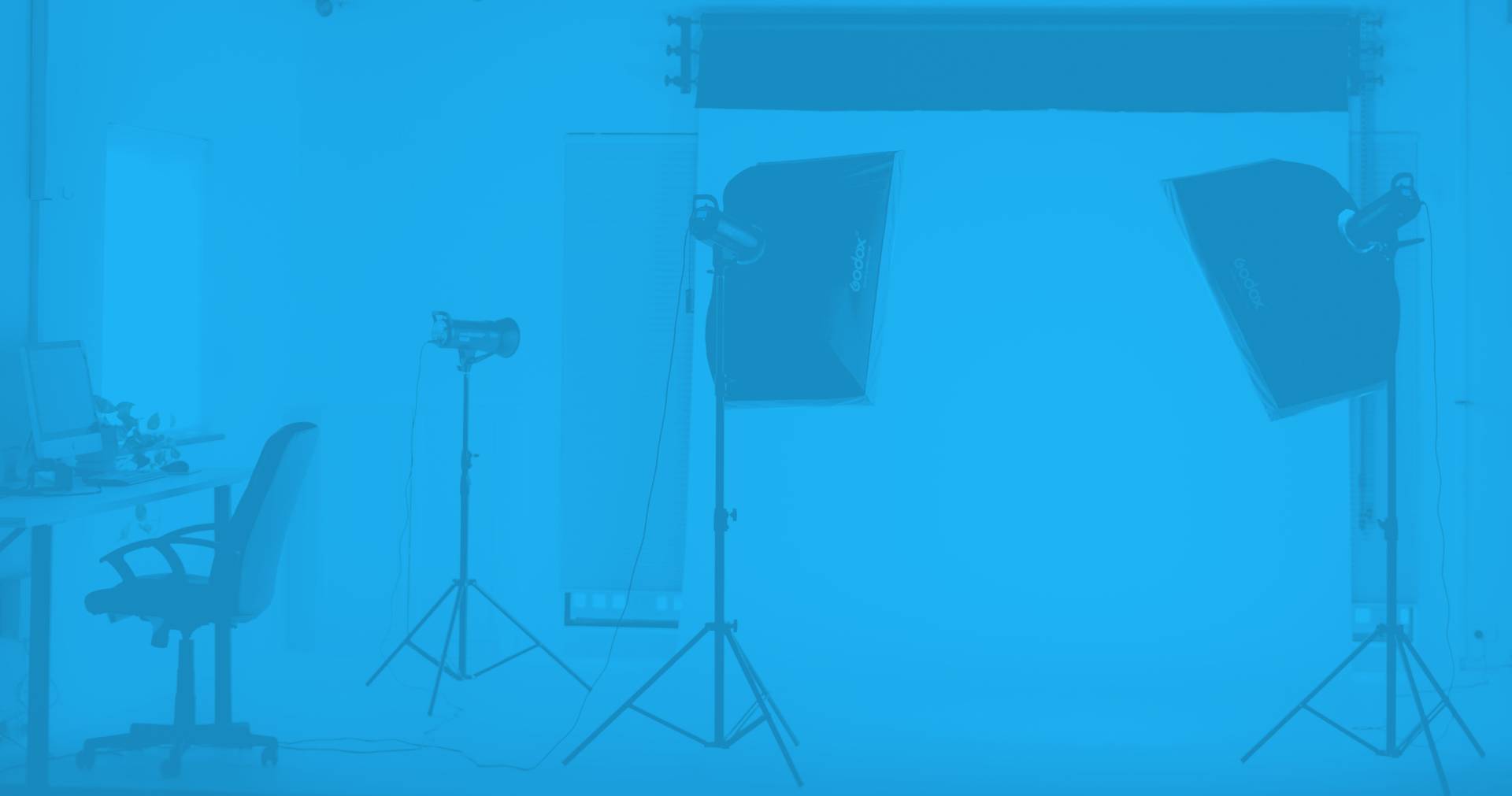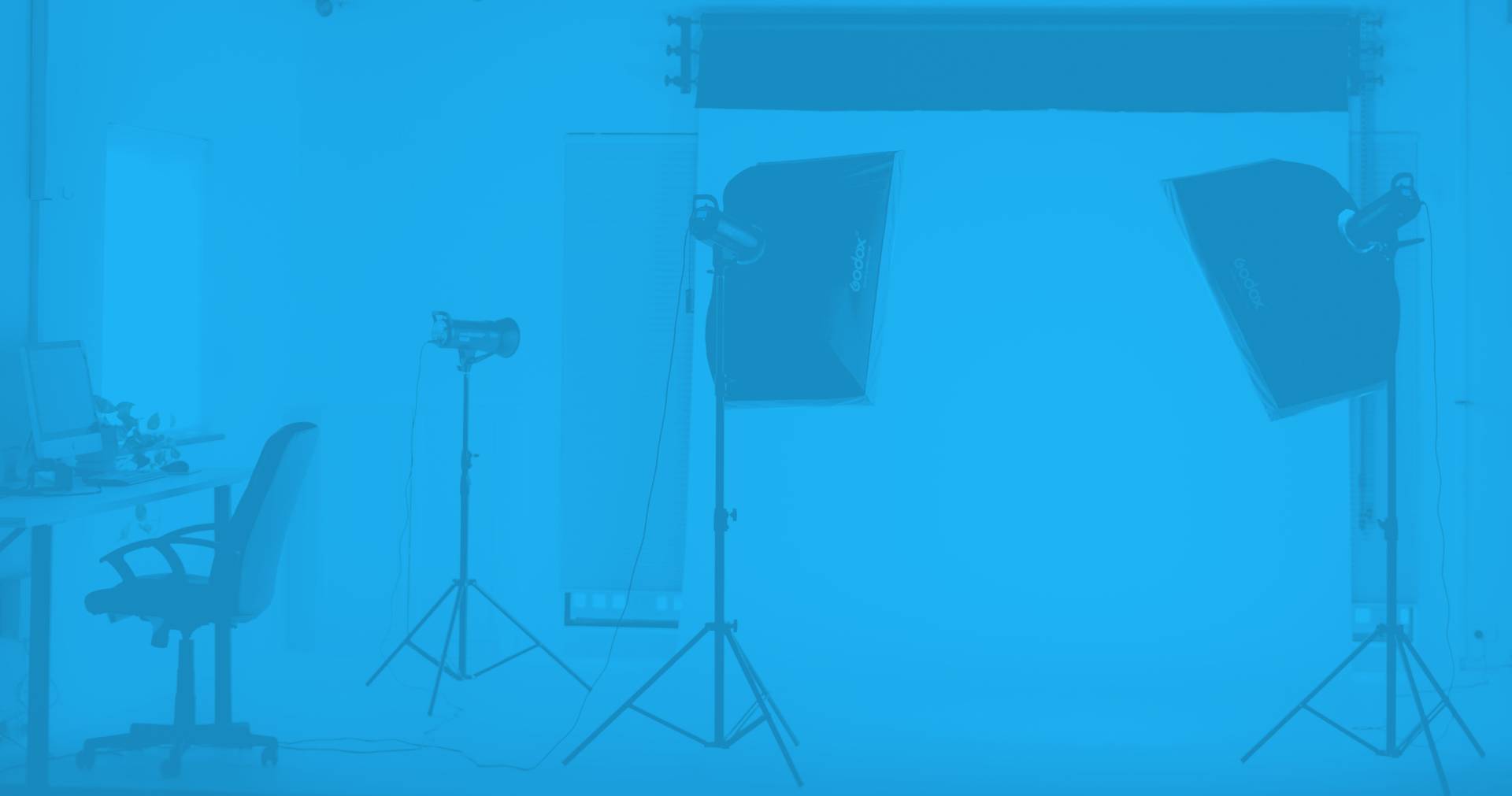 Slide 1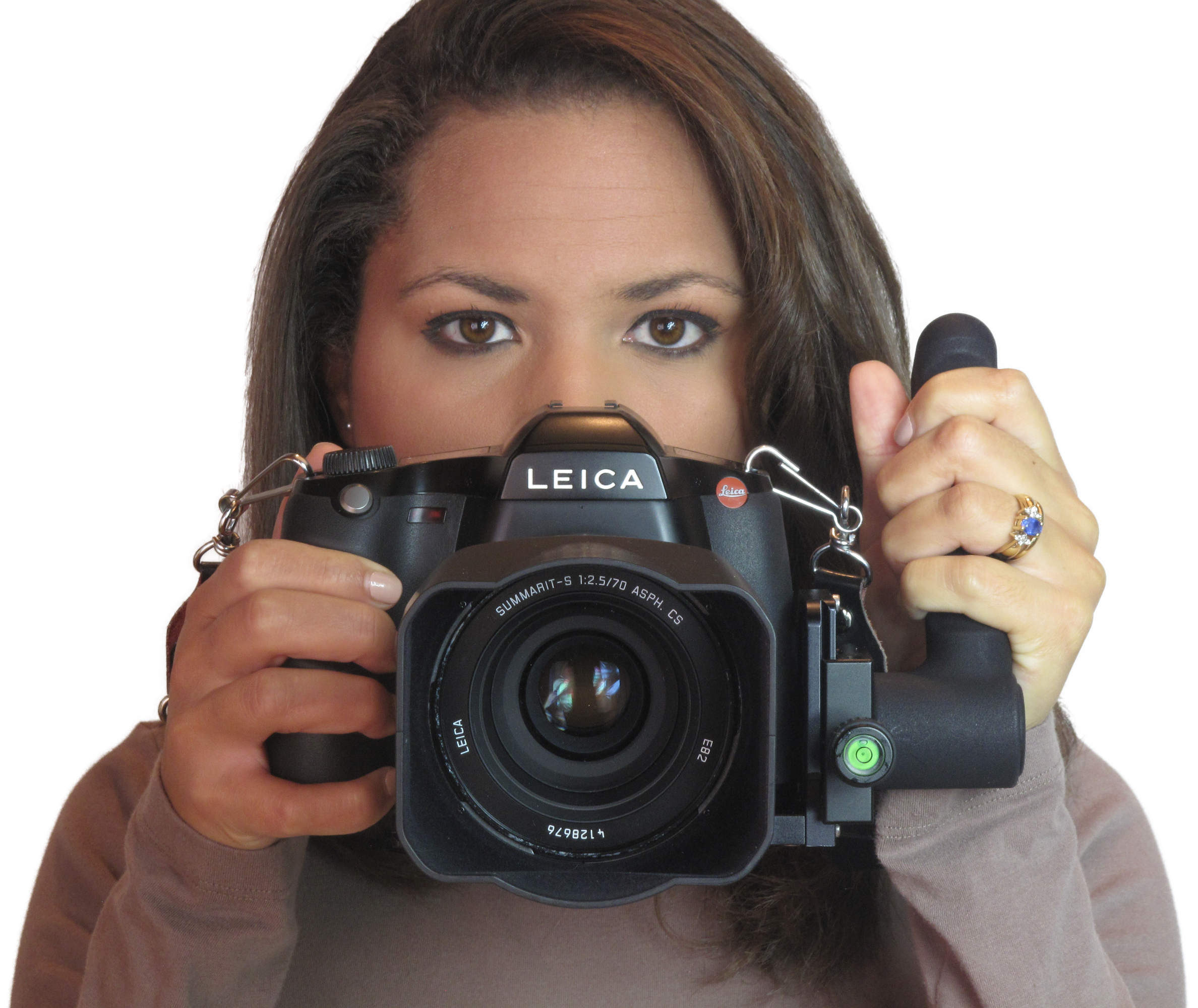 Slide 2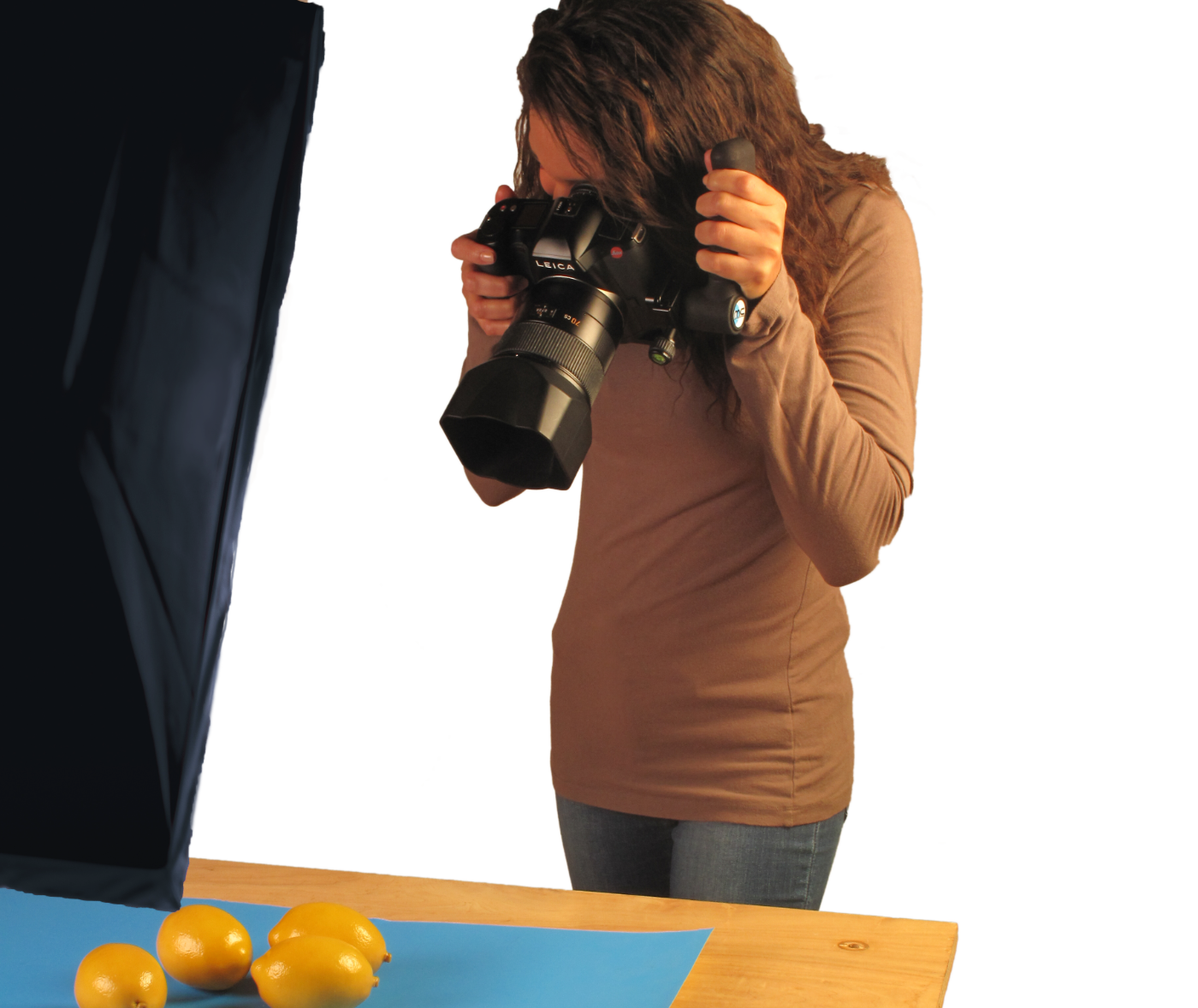 Slide 2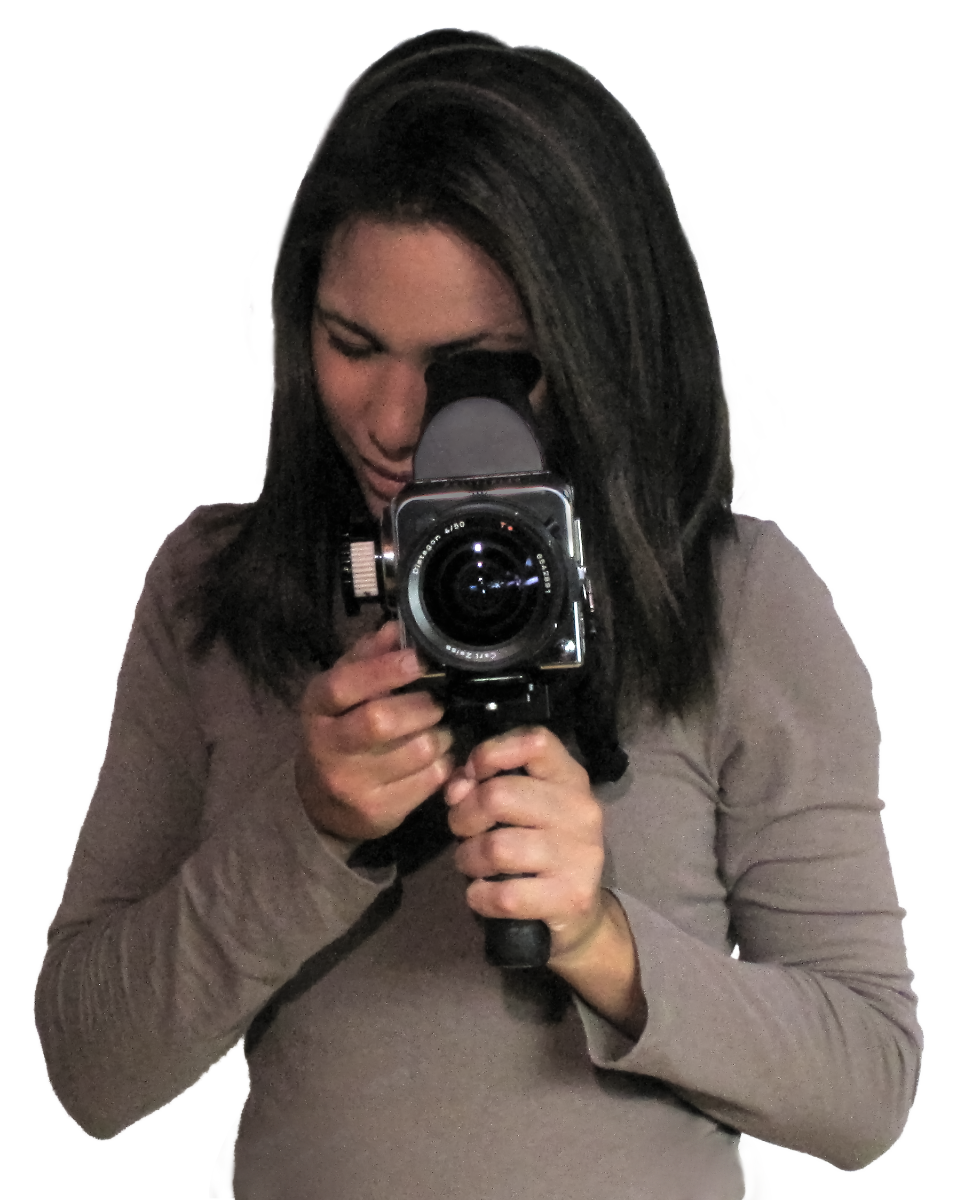 The IntelaGrip™ Professional Camera Grip is a universal grip solution for video and still cameras enabling on-the-fly angle adjustment. Total ease of use, yet holds rock-steady with cameras of any size and weight.
Flexible and adaptable
Designed by a photographer for other photographers - to fill a need for a versatile grip that provides ergonomic benefits for all day use.

Infinite angle adjustment for all-day comfort.
Ergonomic, contoured design.
Attach to both DSLR and medium format camera bodies.
Attaches with standard dovetail clamp
You can equip any number of cameras with easily-obtained accessory rails, and then switch the grip from one camera to the other quickly and safely.

Attaches to camera with a universal dovetail mount system such as Arca® or similar.
Use on still cameras of any size, as well as video cameras, tripods, etc.
Modern technology makes a low cost possible
A combination of machined and digitally-printed components keeps cost to a minimum but allows for optimal manufacturing / assembly efficiency.

Spring-compression assembly with self-lubricating assembly.
Adjustable friction / tension to securely balance camera weight.
No fasteners to lock or twist.
Orders ship within one business day.
TL;DR
How IntelaGrip™ Works - the Movie
This video fill in the gaps in the step by step instructions with an easy-to-follow how-to.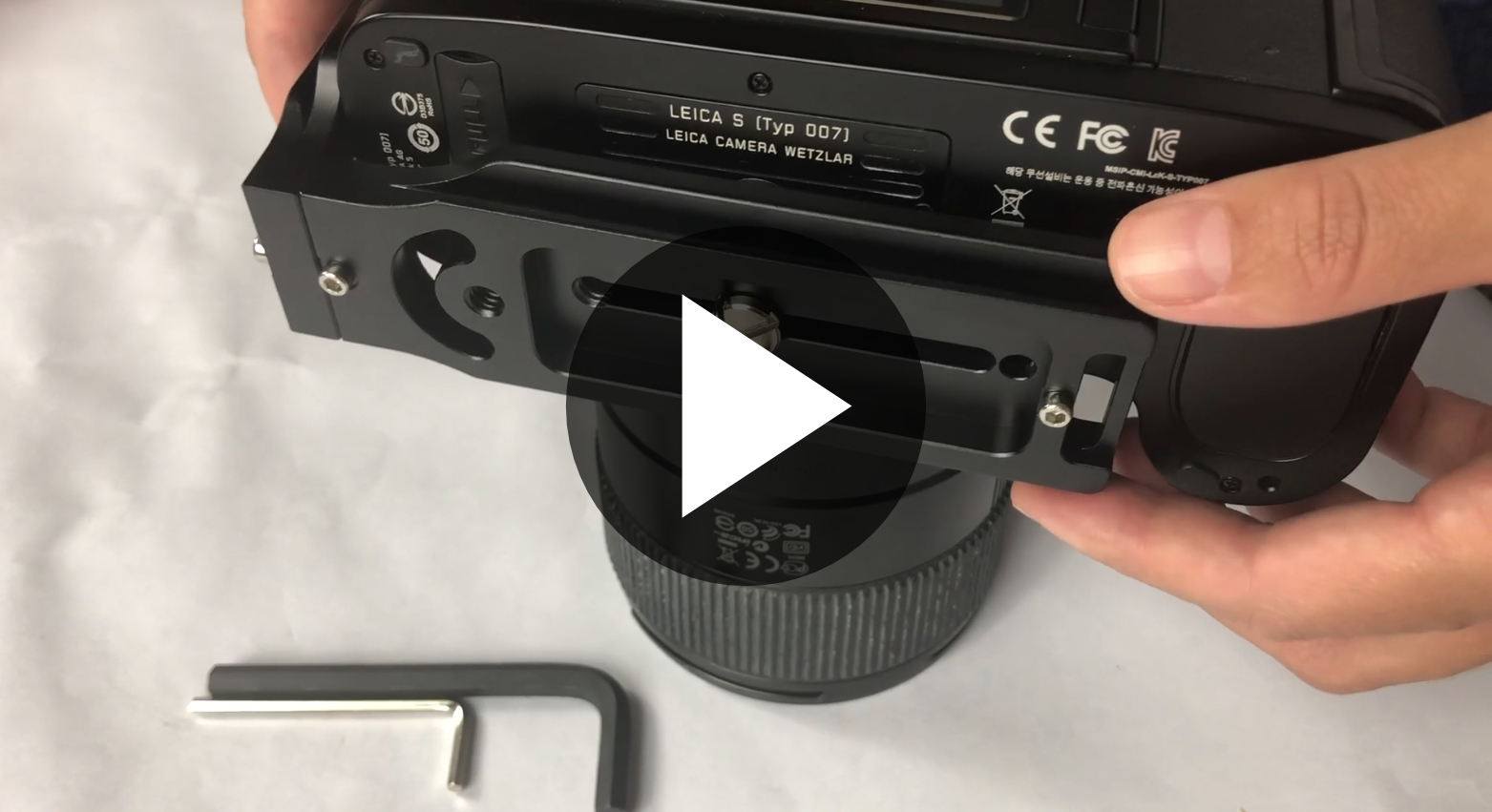 address
39 Glidden Street
Beverly MA
01915